'NCIS': What Lauren Holly Thought of Michael Weatherly When They First Met
Former NCISstar Lauren Holly joined the cast as Director Jenny Shepard in 2005. Here'swhat she once said about working with Michael Weatherly.
'NCIS' creator Don Bellisario said Lauren Holly brought 'sophistication' and 'beauty' to her role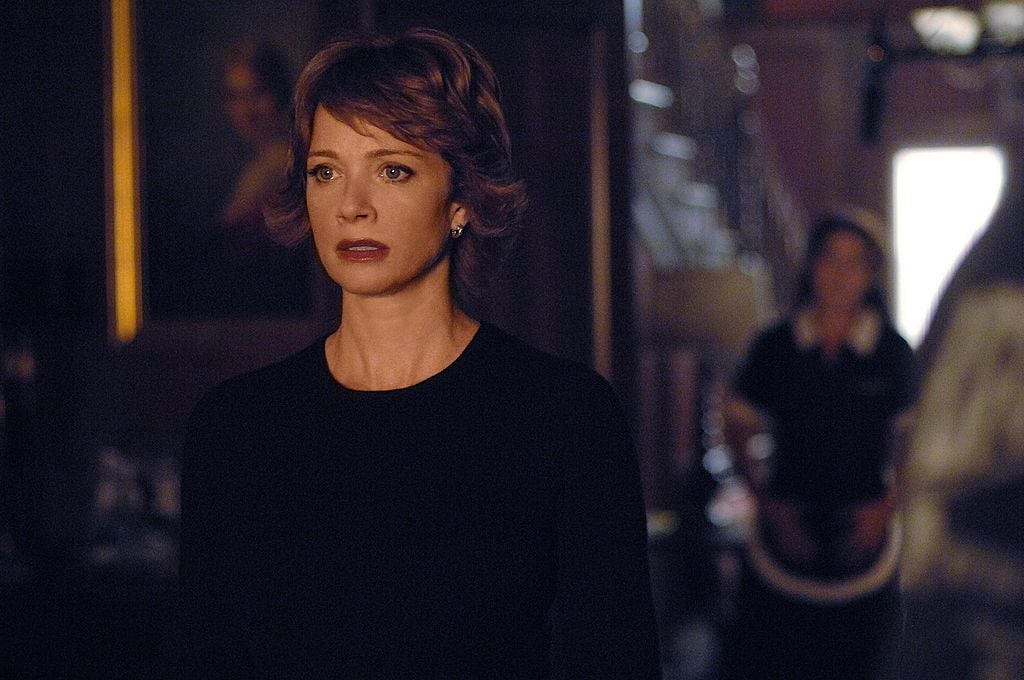 "Lauren's done a great job," said NCIS creator DonaldBellisario. "Lauren has kind of had to cowboy up to become a director, youknow. Lauren is used to playing a softer, pretty girl kind of role, prettywoman kind of role. And so, playing this, through the third season, I wasconstantly telling Lauren to, you know, you gotta be tough. It's not her natureto be tough. But she really got it."
Although the role was challenging for Holly, Bellisarioseemed happy with her performance. In a 2007 interview with CBS, he describedher work as sophisticated and beautiful. He was also pleased to have morefemale characters on the show.
"Lauren brings asophistication and a beauty to [the role] that is just wonderful," saidBellisario. "I want to get more females in the show. I love having the threewomen on the show, and I'm sure all the guys do, too."
Lauren Holly was tempted to 'go toe-to-toe' with Michael Weatherly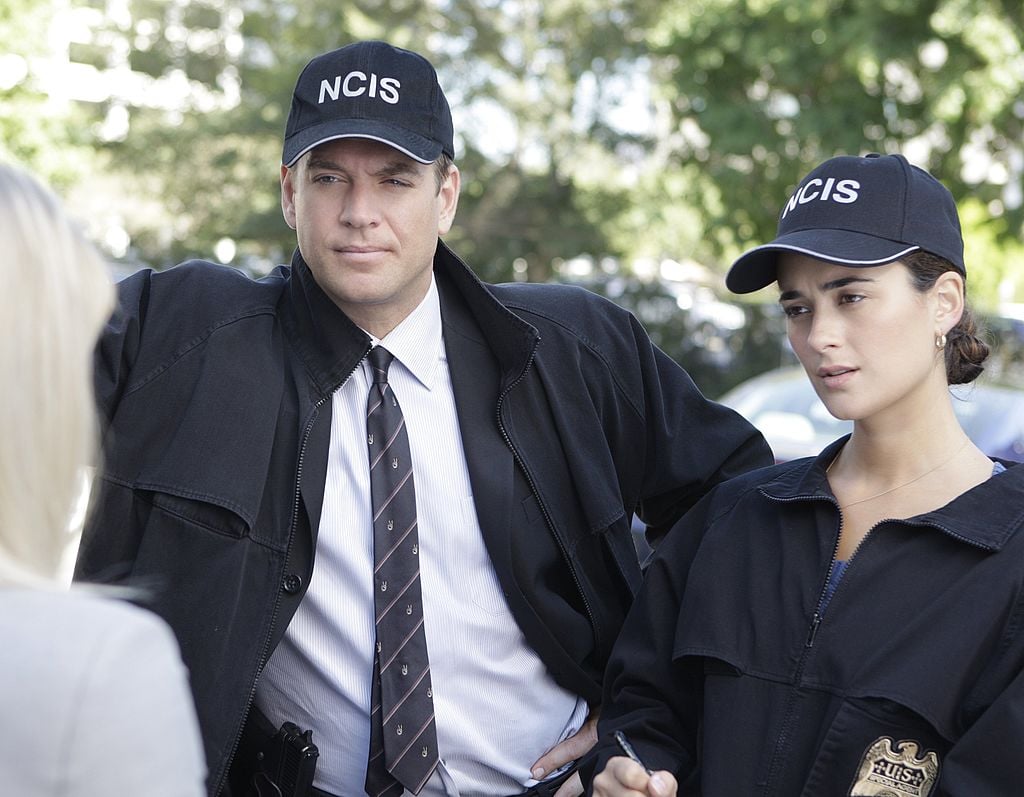 Holly told CBS she thought Weatherly was very funny when theyfirst met. However, she said she had difficulty not using her comedic stylewhen she began working with her co-star. Weatherly is known for being quite thejokester, so she wanted to joke along with him during her scenes. However, shesays she learned to adjust the style she was used to and dive into her role asShepard. This was important because Shepard is a serious character.
"When you work with people like Michael Weatherly, and he'sso talented and so funny, if I have scenes with Michael, I so want to gotoe-to-toe with him and do that," Holly said. "And it's so hard for me,especially with so much of my background being in comedy, not to do that. Butit's rewarding that I don't."
Weatherly described the addition of Holly as a big win forthe cast. "The addition of Lauren Holly to the cast of NCIS is sort oflike when the Yankees in the 70s brought in Reggie Jackson from Oakland," Weatherlytold CBS. "Lauren in person is about as far away from the director as you canget, and Cotede Pablo is about as far away from Israeli assassin as you can get. But theway they approach the material is unbeatable. So, you have two actresses thatare doing a phenomenal job."
Mark Harmon put in a good word for Lauren Holly
Holly says MarkHarmon helped make the transition smoother for her after she was hired. Helet the cast know he worked with Holly before, and he could vouch for her work.
"I think maybe they were a little more welcoming than they would have been because Mark, who is like the captain of the ship, said, 'I've worked with her, I love her, I wanted her here.' So, that always helps."
Read more: 'NCIS':How Lauren Holly Was Cast as Director Jenny Shepard
Follow Sheiresa @SheiresaNgo
Source: Read Full Article