'RHOC': Inmate Testifies Deputies Told Him to Attack Josh Waring
Josh Waring, son of Lauri Peterson from The Real Housewives of Orange County, insisted that Orange County officers wanted him dead.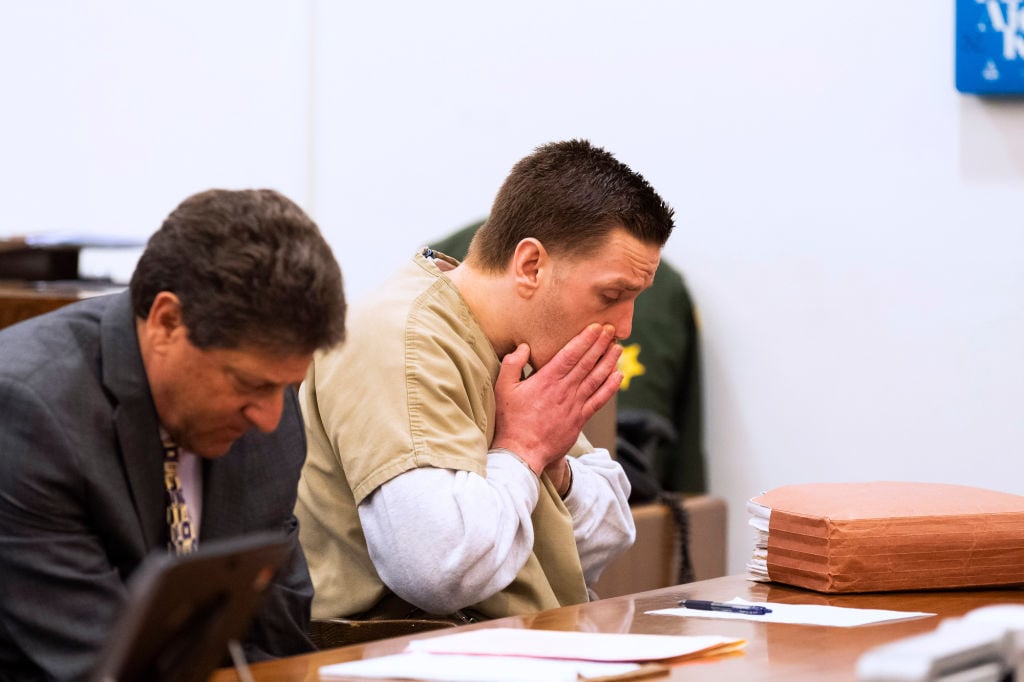 He may have the proof that supports his assertion now that another inmate has testified under oath that prison deputies told him to attack Waring. Waring was jailed for nearly four years for a crime he says he didn't commit. He was accused of shooting Daniel Lopez during a botched drug exchange. Lopez recovered from his injuries but Waring faced life in prison.
For years Waring tried to get anyone to listen to his story that he was taking the fall for a crime that a government informant committed. Waring was vocal in both the legal arena and the press, sharing his story about how he was set up. But also how the Orange Country police were doing everything they could to protect government informant Bryan Goldstein. Even if that meant having Waring killed to silence him.
An inmate says deputies told him to attack Waring
New evidence that Waring was being truthful about his peril in prison recently surfaced. Orange County inmate, Korrell Cole testified under oath that deputies gave him a makeshift weapon and told him to stab Waring, the OC Register reports.
Cole ultimately did not attack Waring. However, Waring was viciously stabbed by another inmate. The attack was so brutal, Waring was moved to another facility for his safety.
RELATED: 'RHOC': Josh Waring Says the Orange County D.A. Is Hiding Vital Testimony in His Case (Exclusive)
"There is a third party who corroborates Josh Waring," Cole's attorney, Nicholas Kohan said. "They can no longer say, 'Josh is a criminal, don't believe him.'"
The attack left Waring in distress
Showbiz Cheat Sheet spoke to Waring shortly after the attack. He spent the majority of his time in prison, studying law and working on his case. However, he was rattled this time, even after other attacks he sustained in prison, including being sprayed with pepper balls in the middle of the night.
"I knew [the attack] was going to happen," he said in October. "I did nothing to provoke it, they just don't like me. They have it out for me and the sheriff's department knows they don't like me. They knew this would happen." Waring sustained serious injuries, which resulted in 20 staples in his chest. He also received stitches across his jaw and close to his eye.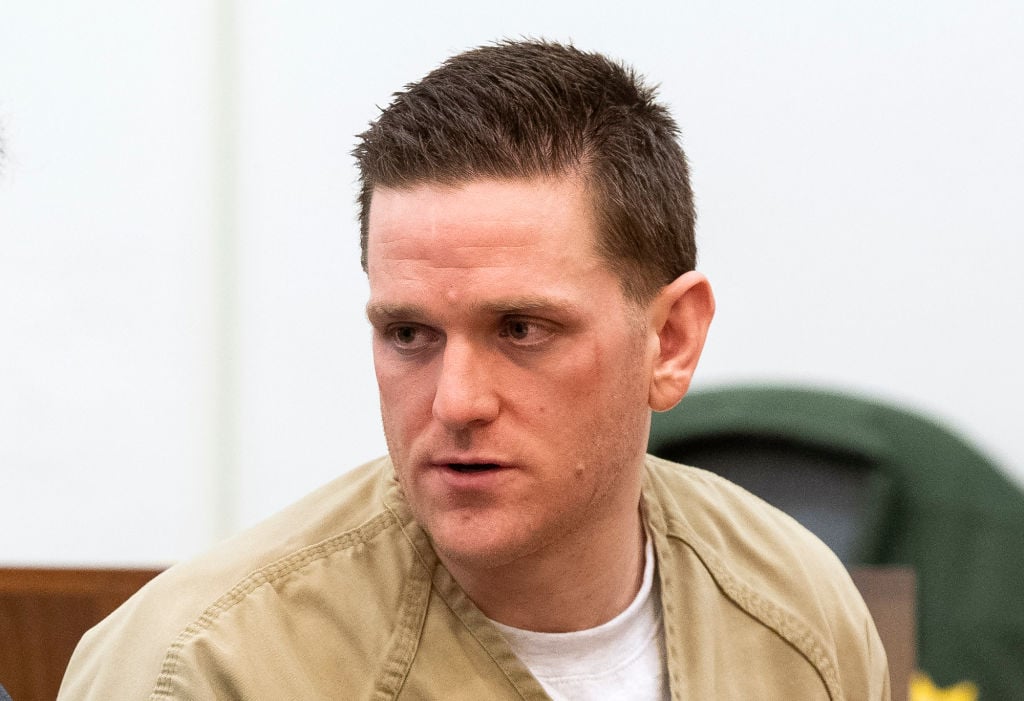 RELATED: 'RHOC': Josh Waring's Trial Date Nears as He Spends His Days in Isolation
Waring spoke to Showbiz Cheat Sheet months later, sounding broken and depressed. He was moved to a safer location, but that meant being held in solitary. "When I got here they said I was going to be permanently housed in the hole," he said, referring to the slang term for isolation. "So it's a 24-hour lockdown. On a good day. I'll get an hour out of my cell."
"But I've gone a week without me coming out," he added. "So it's like, you know, my mental health is just kind of in shambles because I don't do good in isolation. So, you know, the two options I was given is basically, you know, have my life in danger or be safe."
He has a long road to recovery
Waring ultimately accepted a plea deal in early March. Peterson shared that time in prison left her son with a "broken spirit," according to the OC Register.
RELATED: 'RHOC': Lauri Peterson Says Her Son Faces a Long Recovery Ahead
Although Waring did not want to go with the plea, his attorney Joel Garson said Waring needed to return to his life. "It's a compromise," he said about the plea, the OC Register reports. "Josh needs to get on with his life and he wants to get out."
Source: Read Full Article