Teen Mom's Mackenzie McKee Shares Her Mom's Greatest Lessons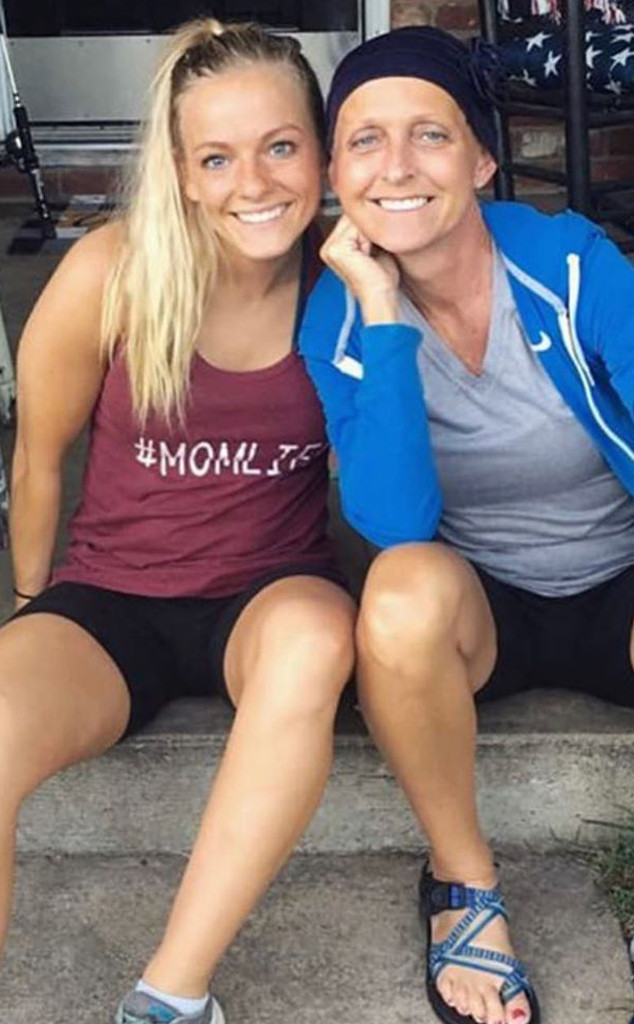 Instagram
Mackenzie McKee just wants to make her mom proud.
Less than five months after losing her mom Angie Douthit to cancer, the MTV star is still in the grieving process.
But as viewers watched Mackenzie say goodbye to her mom on tonight's Teen Mom OG, they will be comforted in how strong her family remains.
"It is not how many days you are given because we're never promised tomorrow but it's about what you do with those days," Mackenzie shared with E! News exclusively. "When you die, people are going to remember you for how you lived your life. Right now is the time to stop saying, 'Tomorrow I'll do this.' Live your dreams. Live your goals. Live life and inspire others, be there for others."
That's exactly what Mackenzie is trying to do as she moves forward without her biggest cheerleader. Between raising her three kids, repairing her relationship with husband Josh McKee and inspiring young women with her Body by Mac Fitness program, the Teen Mom OG star is living life to the fullest and making sure her mom is proud.
"If you truly believe you're going to see them again one day, they are with you. Are you making them proud? Is this what they would want to see from you? You're going to be with them again one day and you don't want to look back and say, 'Wow! I wish I could have made her more proud on my time on Earth,'" Mackenzie shared with us. "I'm going to see her one day. It's going to be a fabulous reunion and right now, my job is to make her proud. My job is to live on her legacy of helping others."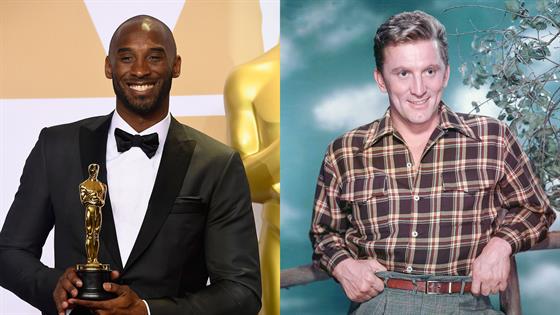 That's not to say grieving has been easy. Despite her strong religious faith, Mackenize said she was once "mad at God" when watching her mom suffer.
At the same time, it's her faith that has allowed her to move forward in life.
"She is healed right now. She is walking in heaven. She doesn't have cancer. She's running her marathons. She's not bald anymore. She's not sick and she's living the good life up there," Mackenzie shared. "Life is so short. Before you know it, I will be up there with her and that has inspired me to live for God."
She continued, "When she got to heaven, God said 'well done' and I want him to say the same for me. I need to stop living in anger and know I'll be there with her one day soon."
In honor of Angie's extraordinary life, take a look at her unbreakable bond with Mackenzie in our gallery below.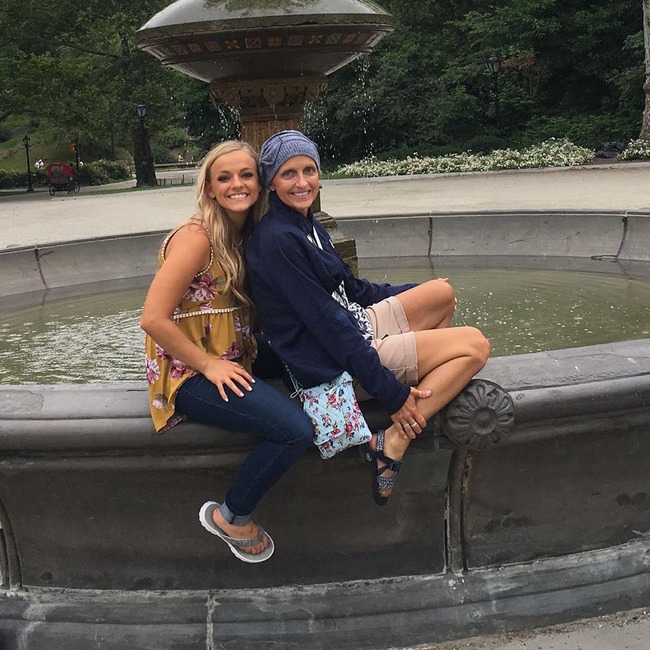 Instagram
Warriors
"The last thing she told me before she died was, 'Listen, my time's coming to an end' and she said you are going to change the world by sharing your story," Mackenize McKee recalled to E! News. "That was one of the last things she told me. She said, 'You are going to change the world.' She called me her warrior so I need to live as her warrior and do my part."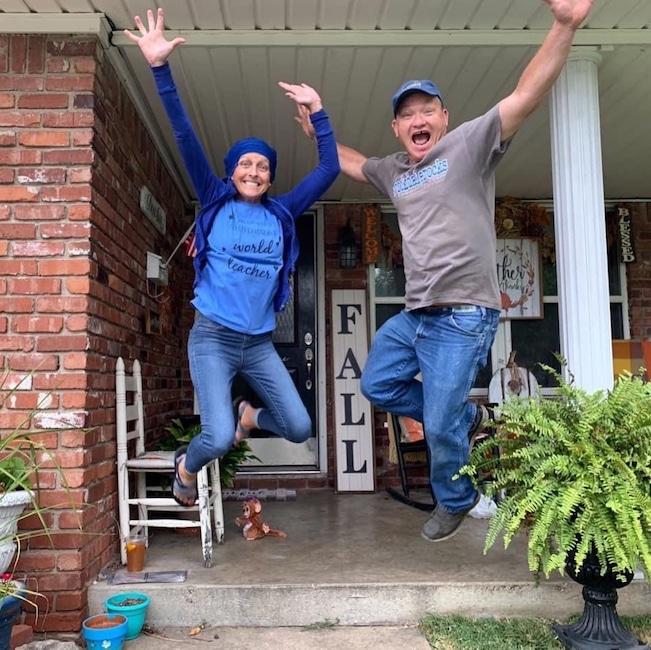 Instagram
The Greatest Love Story
When it comes to relationships, Mackenzie learned so much from Brad Douthit and Angie Douthit's marriage. "Their love story was amazing," Mackenzie shared with E! News. "It proved you didn't need money. You don't need materialistic things. You just need each other and you just need true love. You need true, intimate love."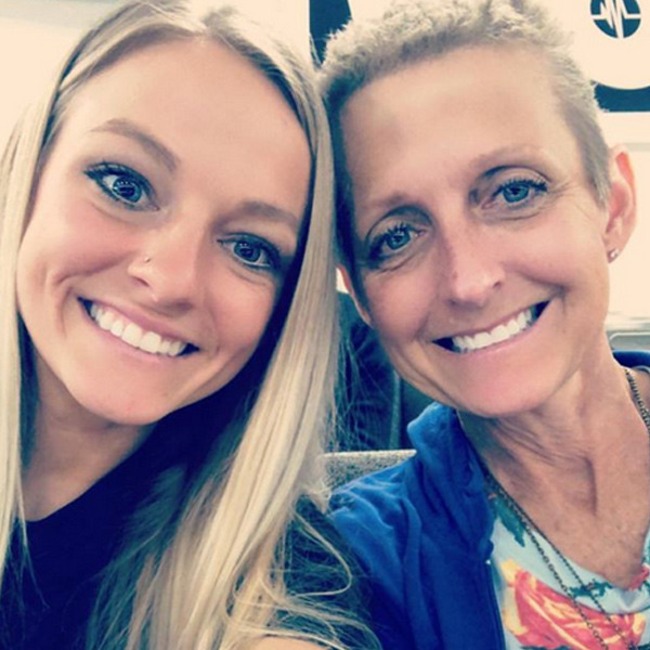 Instagram
Family Over Everything
Whenever Mackenzie struggled to raise her children, Angie was there to lend a helping hand. "I don't know where [my son] Gannon would be right now if you weren't there. He knows who raised him for three years," Mackenzie shared in a previous Teen Mom OG clip. Angie replied, "Well, I hope I've been a good mom and a good nanny and I hope you guys will tell your kids about me all the time."
Article continues below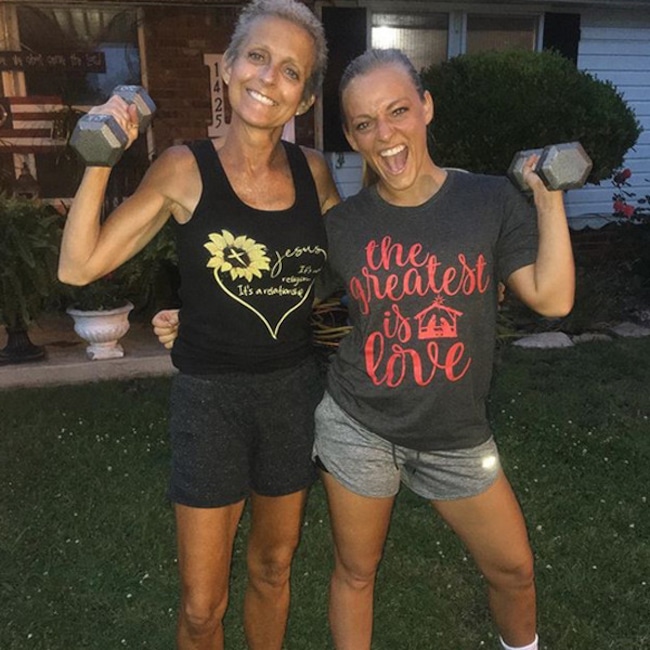 Instagram
True Fighter
"Since the day I was born, @angiedouthit has been my fitness inspiration. I always wanted to be a strong and tough as her," Mackenzie previously wrote on Instagram. "Through her cancer journey, she has really proven just how tough she is."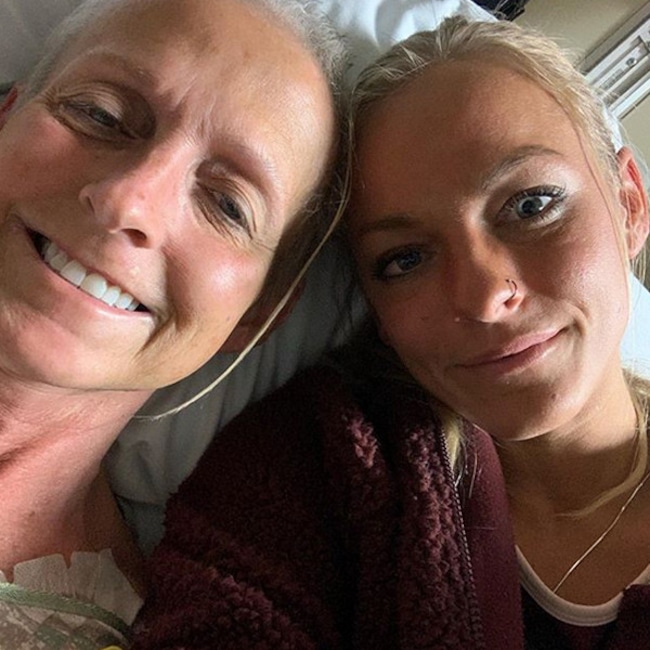 Instagram
Open Book
Throughout Angie's health journey that included stage four lung cancer, Mackenzie would share updates about her mom's progress. "My mommas hair though," the Teen Mom star previously shared with a heart emoji. "@angiedouthit #hairafterchemo #godsplan #angiesstory."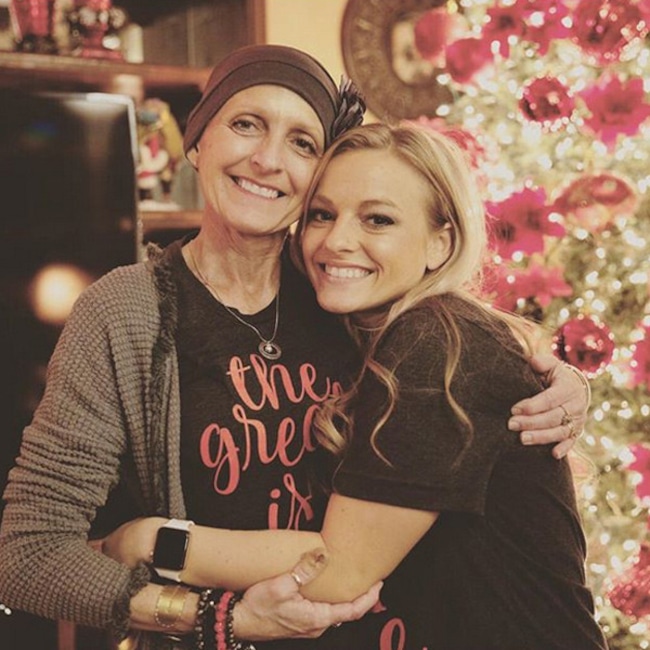 Instagram
Making Memories
Before passing away, Angie was able to celebrate many holidays with both her daughter and grandchildren. "Sometimes you can't be fixed. Sometimes you have to just be with Jesus so you're not sick anymore," Mackenzie warned her kids during an episode of Teen Mom OG. "I just need you to enjoy every moment with her so you can have those memories forever and really remind her that you love her every time you see her."
Article continues below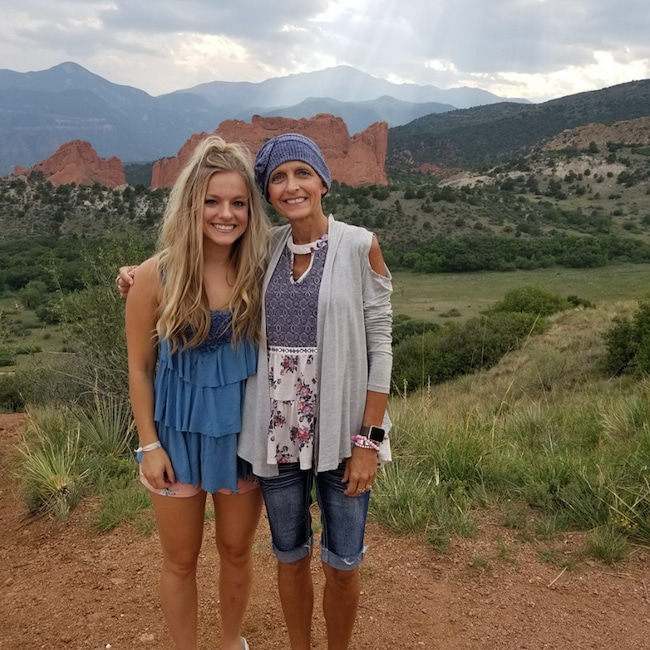 Instagram
Quality Time
As her mom became sick, Mackenzie made it a priority to spend even more time with Angie. Whether attending doctor appointments or planning a surprise getaway, the MTV star cherished every moment with her mom.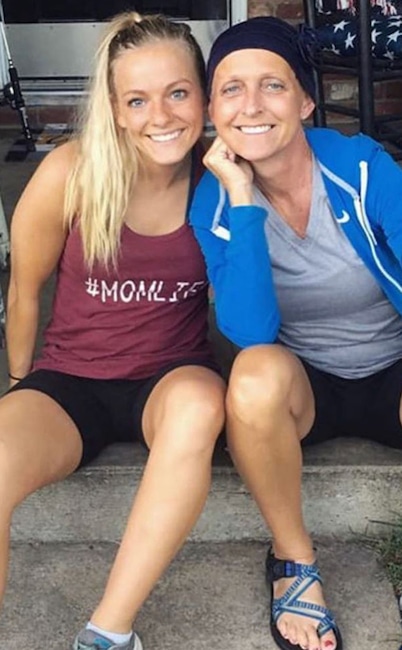 Instagram
A Faithful Love
"She always said, 'It's easy, we were put on earth to share Gods love.' And boy did she," Mackenzie shared with her followers when announcing her mom's passing. "700 daily post for you guys to read daily, hundreds of speaking engagements even when she could barely walk or speak, she simply trusted That God would speak through her." Angie even made time to write a book titled God's Plan.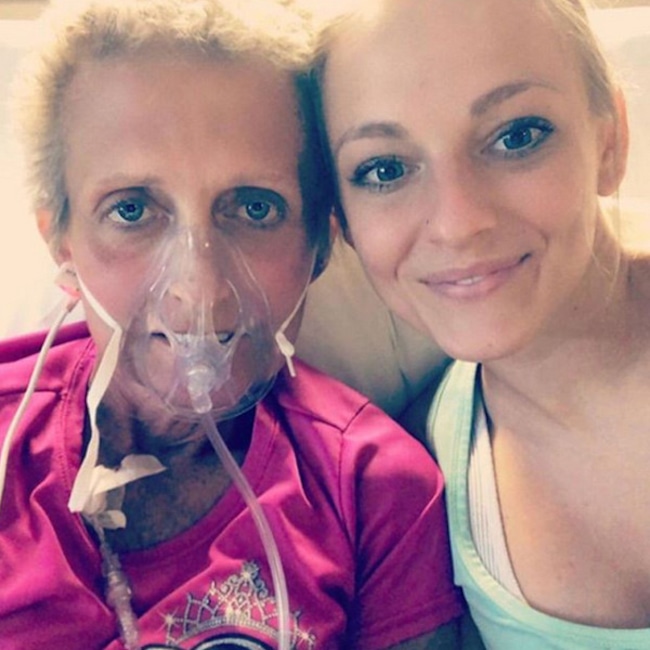 Instagram
Unbreakable Bond
"Momma, i did not deserve you. But you loved me so unconditionally. You were the glue that held me together. The one who always believed in me. Idk what I will do without you but I hope this goes by fast so I can hurry and come be with you," Mackenzie wrote on social media after her mom's death. "You passed a torch down to us and I will not fail you. I will live for Christ and love like him like you always taught me. I will make you proud momma."
Article continues below
Teen Mom OG airs Tuesday nights at 8 p.m. only on MTV.
Source: Read Full Article