'The Bachelorette' Star Michael G. Pressing Charges After Maskless Security Guard Punched Him
The Bachelorette star Michael Garofola, or Michael G., as most fans refer to him, has been having a challenging week. The reality star posted to Twitter and Instagram on January 10, 2021 about a frightening encounter he had with a security guard who wasn't happy to see him wearing a mask. Michael G. has since dished on what went down, and has also made his opinion of conspiracy theorists well-known on his social media.
What went down according to Michael G.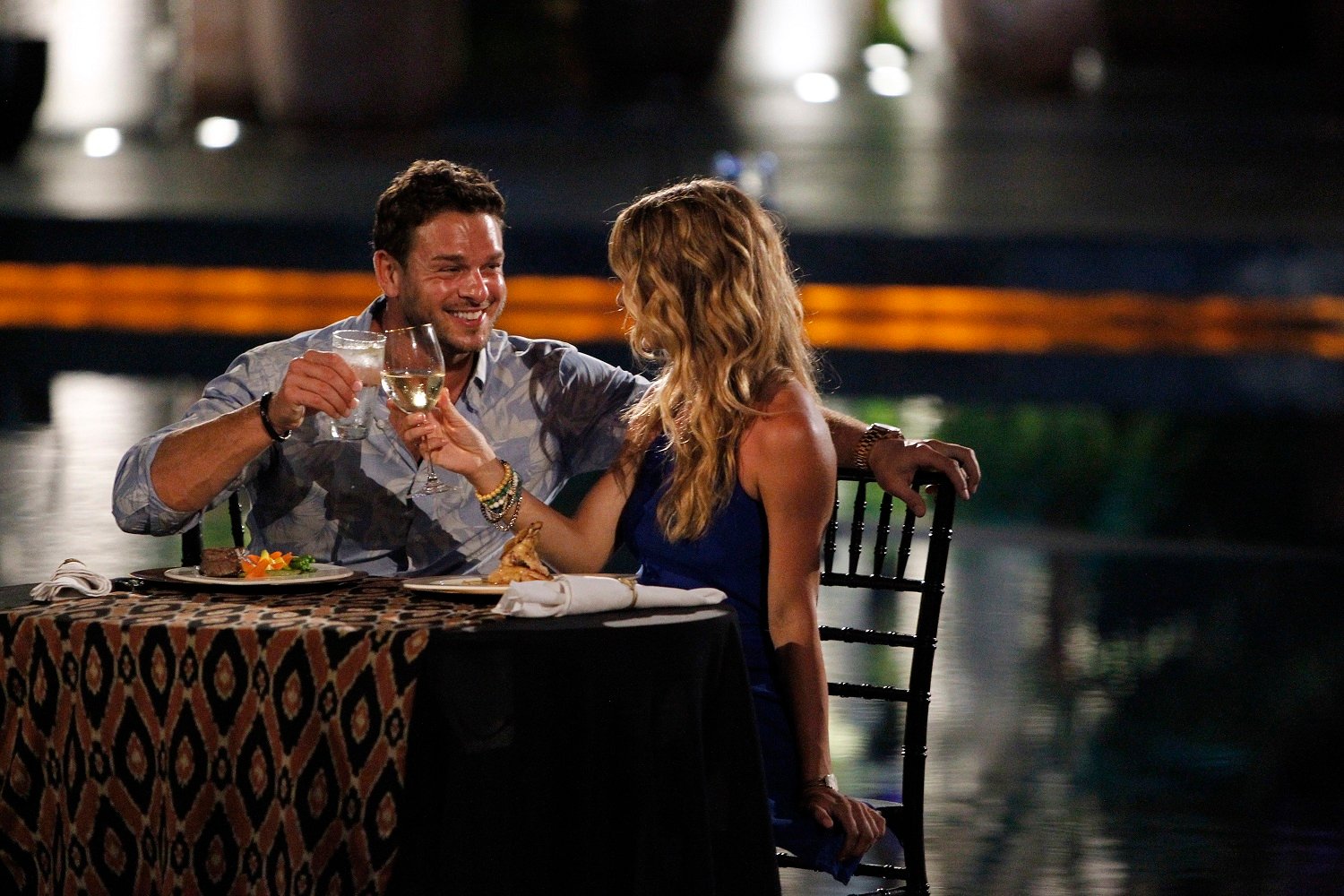 Michael G. of The Bachelorette fame took to Twitter and Instagram on January 10 to post about a challenging encounter he had with a security guard conspiracy theorist.
According to Michael G., he asked a security guard working in his building's parking lot to mask up, as recommended during the ongoing pandemic. The reality star was met with unfettered vitriol and anti-Semitic conspiracy theories about the virus.
"Tonight, I was assaulted by this unhinged security guard (punched in the head and had my phone smashed) in the parking garage of my building after asking him to wear a mask indoors while on duty," Michael G. wrote on Instagram.
"He went off about 'the Jews and a Marxist agenda.' I'm pressing charges," he added.
Michael G. clarified that the guard attacked him physically when he began recording the confrontation. In the video Michael uploaded to Twitter, the guard can be clearly heard going on his rant.
"Yeah I said it, yeah I said it. I said it's the Jews, I said it's the Jews? You wanna post?" asked the guard as he approached Garofola threateningly.
'The Bachelorette' fans react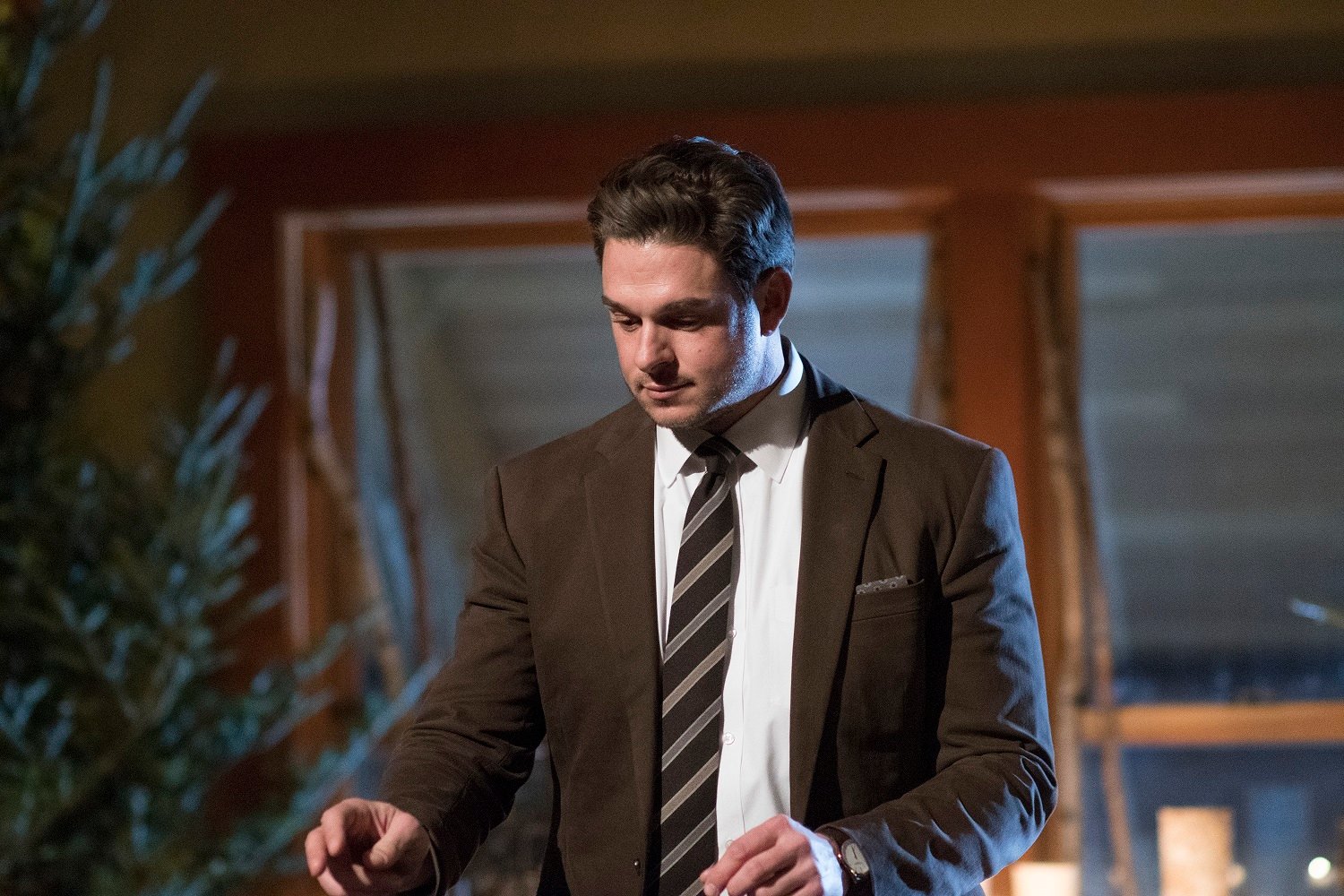 Fans of The Bachelorette were shocked to see the security guard being so openly anti-Semitic, and approaching Michael G. with violent intent.
"What in the what, I hope he's alright! People are going full on insane, glad he's pressing charges, people don't get to act like that," wrote one Redditor.
Other fans pointed out that Michael G. is a former Department of Justice lawyer, and that the security guard made a huge mistake.
"I'm so glad he's ok, but wtf is wrong with people that do things like this?! Do they think punching people who wear masks will make the pandemic go away faster?" asked another Redditor.
"How TF do they hire someone this unstable and racist as 'security'? This is embarrassing. I hope you press charges. That guy is a menace himself," noted one Twitter user.
Michael G. calls out conspiracy theorists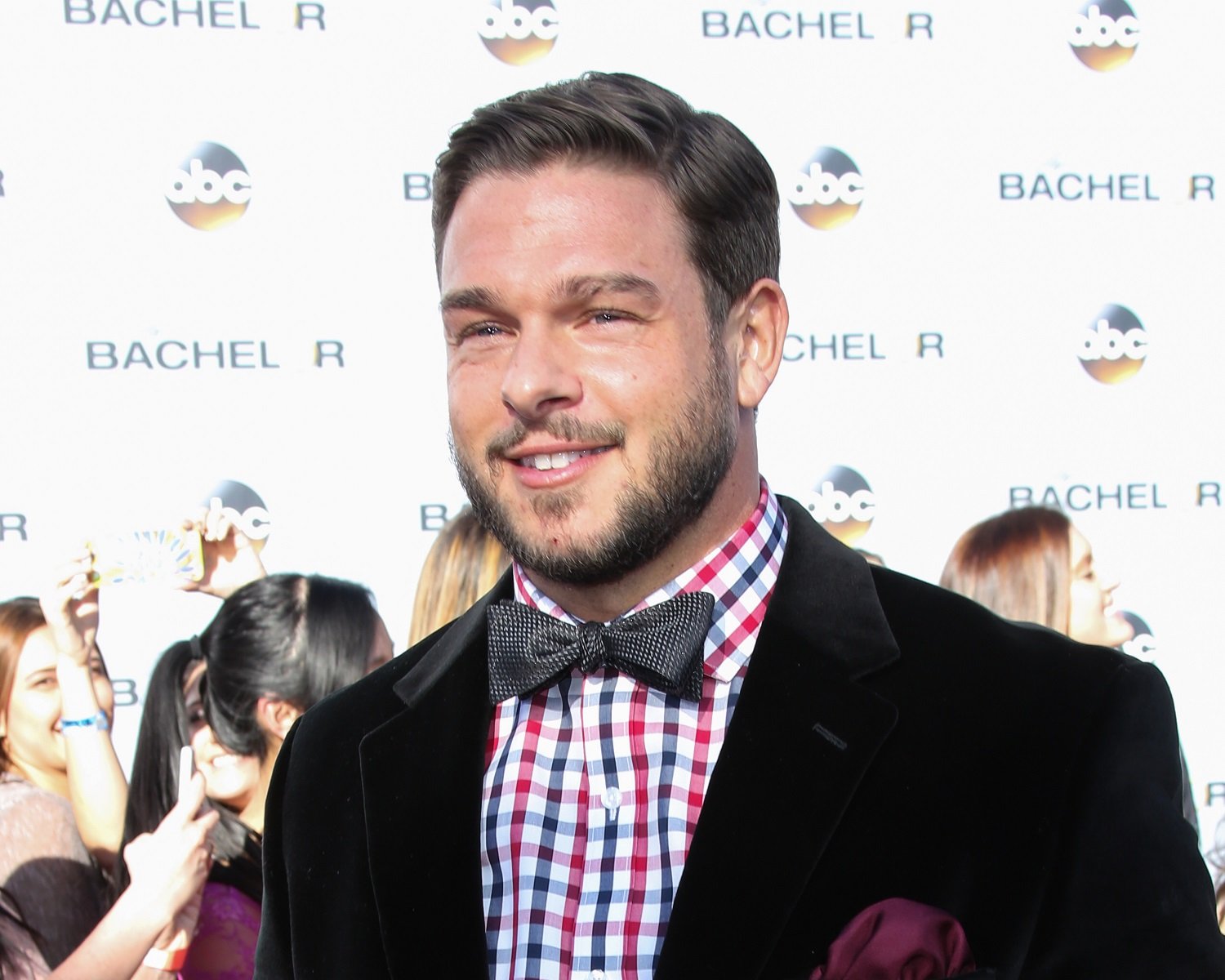 The Bachelorette star has been vocal on his Twitter account about his opinion of conspiracy theorists, whether it comes to COVID-19 or the Trump Supporters who committed acts of terrorism on January 6.
"There must be accountability. Before there can be anything resembling healing and unity, we must stamp out the QAnon conspiracy theorists and white supremacists that Trump and his Republican allies have recklessly courted," Michael G. wrote on Twitter.
Source: Read Full Article