The Best Romantic Movies To Watch On Your FaceTime Dates During the Coronavirus Outbreak
If you're still going on FaceTime dates or even quarantined awayfrom your sweetheart during the coronavirusoutbreak, it might be hard to figure out how to stay close and connectedduring this confusing time. Luckily, watching a movie together during COVID-19isolation is simple with Amazon Prime.
From retro classics to contemporary indie tales, here are some romantic movies on Amazon Prime that can help you and your boyfriend or girlfriend have a cozy date night during social distancing.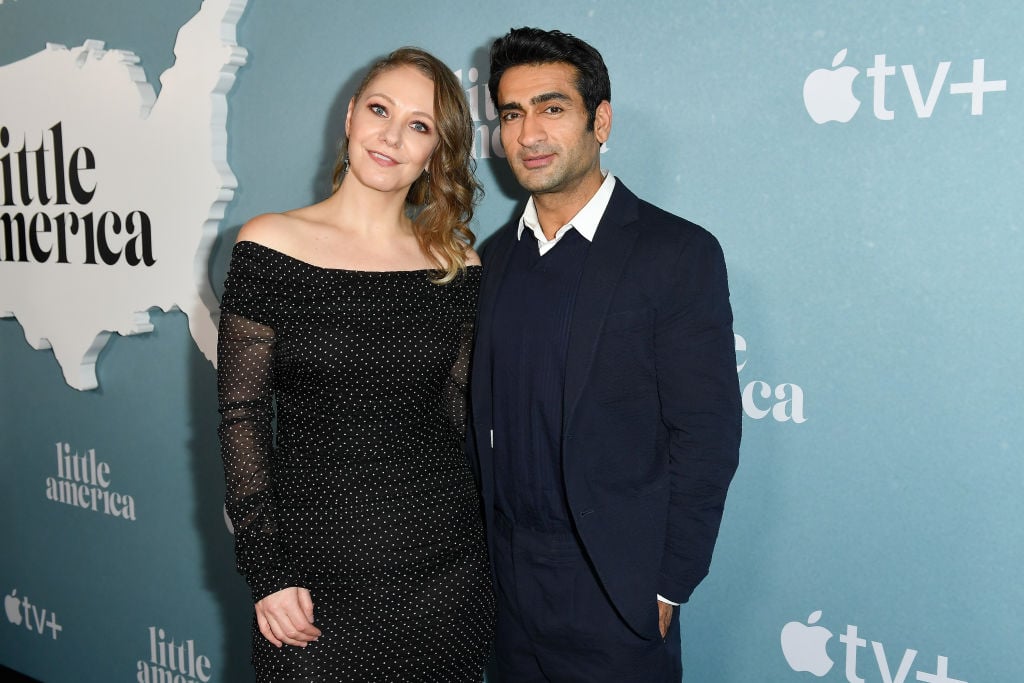 'The Big Sick'
Screenwriters KumailNanjiani and Emily V. Gordon co-wrote this contemporaryromantic comedy about their own unconventional love story. Nanjiani playshimself in his early days as an aspiring stand-up comedian, while Zoe Kazantakes on the role of Gordon—then a grad student who fell fast and hard for him.Although they're in love, the couple is kept apart by the cultural differencesbetween their families…that is, until Gordon falls gravely ill and ends up inthe hospital.
You might not think you want to watch anything about hospitalization or sickness during the coronavirus outbreak, but The Big Sick is so big-hearted and hopeful that it'll give you nothing but good vibes on your virtual date.
'No Strings Attached'
A classic millennial rom-com, this irreverent twist on the friends-with-benefits trope stars Natalie Portman and Ashton Kutcher as buddies who turn into something more. (A lot more.) It's lighthearted enough to take your mind off the fact that in-person booty calls aren't a thing right now, and sexy enough to get you going even from a distance.
'To Catch a Thief'
Stunningly shot near the Monte Carlo, To Catch a Thief is a suspenseful Alfred Hitchcock classic starring none other than Grace Kelly, as a wealthy American socialite who's smarter than she looks, and Cary Grant, as a former jewel thief who's finally met a cat-and-mouse game he just might lose.
You and your date can pretend you're in the French Riviera, far away from the era of social distancing, while you watch this 1955 thriller together in your fuzzy socks on webcam.
'Harold and Maude'
Curled up at home during COVID-19 is the perfect time to get into a cult classic with your lover, or at least your Tinder date. This 1971 dramedy features Bud Cort as Harold, a death-obsessed young man from a wealthy family, and Ruth Gordon as Maude, the eccentric 81-year-old he falls madly in love with. The unconventional couple finds a new sense of life, intimacy, and sexuality in their passionate love affair.
'Hello & Goodbye'
If you're in the "it's complicated" stage of your relationship, you might find some solace—and the courage to say what you mean—in a glass of wine and a self-isolation screening of Hello & Goodbye.
Two exes, played by Peter Weidman and Tybee Diskin, findeach other again (and at last) in this indie romance. In their intimate autopsyof their relationship-gone-wrong, they finally reveal themselves to one anotheras they never did while they were actually together.
Source: Read Full Article