'The Young and the Restless' Star Sasha Calle Says She Will 'Call People' Over Her Phobia and Honestly, It's Totally Relatable
CBS daytime drama, The Young and the Restless, has had its fair share of cast changes through the years. Sasha Calle is one of the latest newcomers shaking things up in Genoa City as Lola Rosales. In real life, Calle has an intense fear of something many of us can relate to.
Who is Sasha Calle?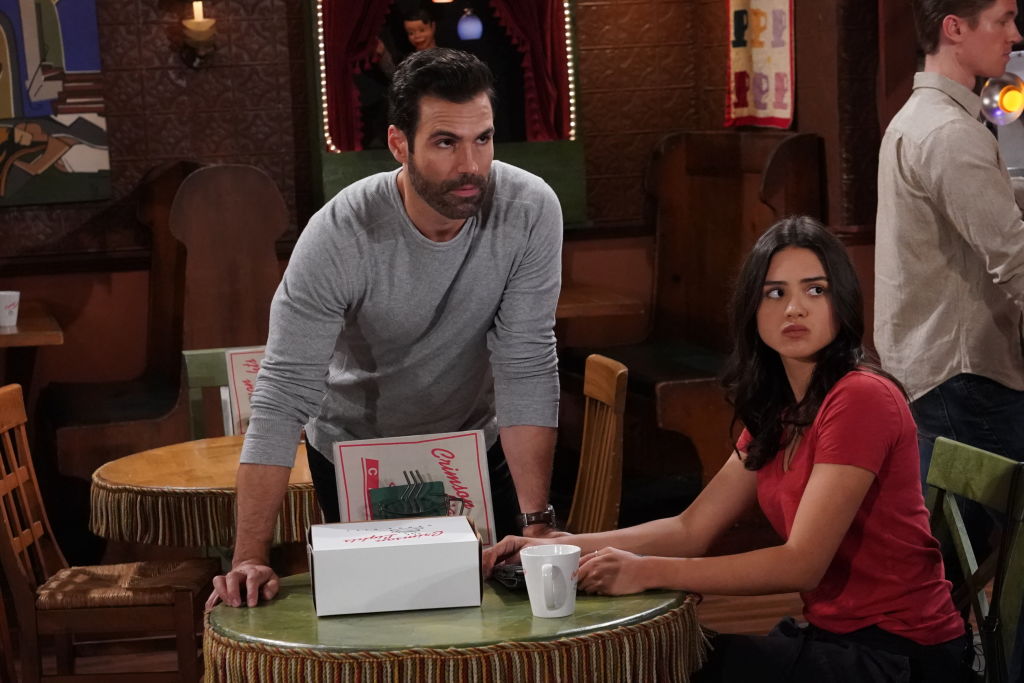 In the fall of 2018, Sasha Calle took on her seventh IMDb credit as Lola Rosales in The Young and the Resltess. Lola is the younger sister of Arturo (Jason Canela) and Rey Rosales (Jordi Vilasuso).
Calle is a Boston, Massachusetts native who, at 10 years old, moved to Columbia for two years, according to CBS. After moving back to the states and graduating from a Hollywood, Florida high school, Calle attended the prestigious American Musical and Dramatic Academy where she "graduated with a BFA in Performing Arts." 
Initially, Calle wanted to pursue a career in music. She soon accumulated credits in projects like Rogue Tiger, Young Blood, Final Stop, and Socially Awkward. She still performs music, with a newly released single, "Ex-Factor," which is a cover of Lauren Hill's version.
Calle reveals her greatest phobia
Even Hollywood stars have fears, as proven by Calle's latest revelation. Y&R's "chef Lola" cannot, and will not deal with one very specific kind of bug: cockroaches.
"I have a phobia of cockroaches," as reported by Daily Soap Dish. "If one is near me and has to be taken away, I will call people!"
We're not sure which people Calle would call — an agent or co-star, perhaps — but the fear is a rational one many of Calle's fans can likely relate.
Was Calle let go of 'The Young and the Restless'?
To date, Calle has appeared in 187 episodes of Y&R with the most recent air date of April 15 — just before production shut down. Recently rumors surfaced the actress had been let go from the show after her character suddenly left Genoa City for Miami. However, nothing has been confirmed.
In a previous interview with Soaps in Depth, Calle said what she loves about playing Lola.
"I love how gentle and hardworking she is. She's bound to make mistakes like any person. She gets frustrated because she likes to control her life, and that will make her break. But I'm excited to see her ups and downs!" she said.
"Every time I walk into that studio, I'm excited," smiled the actress. "I always find something new to learn. I love that Y&R picked me, and we're a family now. It's really beautiful!"
The Young ad the Restless airs weekdays on CBS.
Source: Read Full Article