'Vanderpump Rules': Scheana Shay Says She Had a Miscarriage After Surprise Pregnancy
Scheana Shay from Vanderpump Rules revealed she had a miscarriage after being surprised to learn she was pregnant.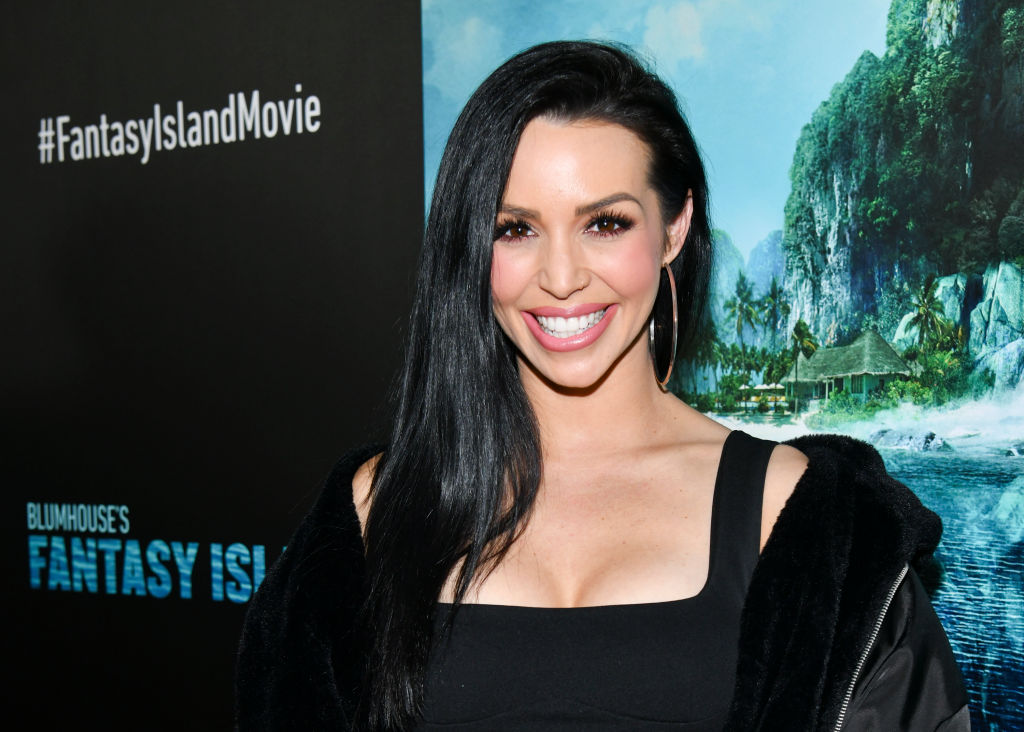 Shay opened up on her podcast, Scheananigans with Scheana Shay about discovering the pregnancy. Doctors told Shay she'd have difficulty getting pregnant, so she was thrilled to learn she was pregnant. She and boyfriend Brock Davies even shared the news with her parents on Father's Day.
"We made him this like surfboard that said, 'He's Dutch and in Dutch you call Grandma and Grandpa Opa and Oma,'" she said. "And we got these letters like stickers on it. And it said, 'Only the best dads get bumped up to Opas.' And we were so excited to give them this for Father's Day." Unfortunately, Shay's joy turned to pain when she learned that the pregnancy wasn't viable.
The couple became concerned after Davies' birthday
Shortly after celebrating Davies' birthday, Shay noticed she was spotting. "We get home from dinner and not to be graphic, but I went to the bathroom and there was blood," she recalled. "And I know that it's normal to spot in the first trimester. So I'm like, 'OK this is more than I would like to see. But like, I'm OK. I'm OK. Like, it's going to be OK.'"
Her worries coincided with Stassi Schroeder's baby announcement. Schroeder, who was fired from Vanderpump Rules for racist actions, shared she was pregnant. She recently shared she was expecting a girl.
RELATED: Fired 'Vanderpump Rules' Star Stassi Schroeder Breaks Silence to Confirm Her Baby's Gender
"I'm like, I wonder how far along she is, like she announced so early," Shay said. "I was like, I swear we were all drinking when we filmed the reunion but maybe she had a mocktail like, I don't know. And so I see this. I obviously text her congratulations, but I don't say anything about me because not only did I start bleeding the night before and I'm worried I'm having a miscarriage, but it was too early. I was only, I think at that time, about five weeks. So I wasn't really telling anyone other than my two best friends, my mom and my sister, obviously Brock."
A visit to her OB confirmed her pregnancy was not viable
Hoping against hope, Shay learned the pregnancy was not viable. "My OB got me in early. They did an ultrasound and there was no heartbeat," Shay said as she became emotional. "There was just nothing progressing, nothing going on inside. There were just parts that he could see were starting to form, and it just didn't. So obviously, [it was] just devastating. We were so excited and then to just, like, be excited for a few weeks, and then it's just like gone so quickly. It's still been a lot to process."
RELATED: 'Vanderpump Rules': Scheana Shay Is Sick of Being Portrayed as a 'Desperate Middle-Aged Waitress'
Shay was then told she'd miscarry naturally. "I have to go back to my doctor this week so we can do another ultrasound because now I'm just literally sitting here waiting, feeling normal, but still treating my body as if I'm pregnant, which is a complete mind f**k, because I know there's nothing progressing but there's still something there and I haven't passed it yet. So I have to go back on Friday and find out exactly what's going on and what the next steps are."
Source: Read Full Article