What the Stars of Bravo's NYC Prep Are Up to Now
Remember "the top half the one percent"?
At the height of Gossip Girl's popularity, Bravo decided to introduce viewers to the real teenagers of the Upper East Side prep schools, with NYC Prep debuting in June 2009. Think an east coast version of Laguna Beach, but with even more money and expensive sushi dinners and less bikinis and theme parties.
During the shortlived series' one season, the six young stars—Peter Cary "PC" Peterson, Jessie Leavitt, Kelli Tomashoff, Sebastian Oppenheim, Camille Hughes and Taylor DiGiovanni—dined and dated, spent massive amounts of money and sweated SAT scores, with the New York Post dubbing them "New York's rich and bratty" and "snotty hotties."
Over 10 years later, the forgotten relic of reality TV past is getting its chance to shine as viewers couldn't resist returning to NYC Prep when Bravo aired the entire first season recently.
And after binge-watching the exploits of the over-privileged and overdramatic high school students, we couldn't resist checking back in on PC, Jessie and the rest of the gang to see what they are up to now.
So which star ended up working as a P.A. on another Bravo show? And who had a president's daughters as the flower girl at their wedding?
Find out what the cast of NYC Prep is up to now…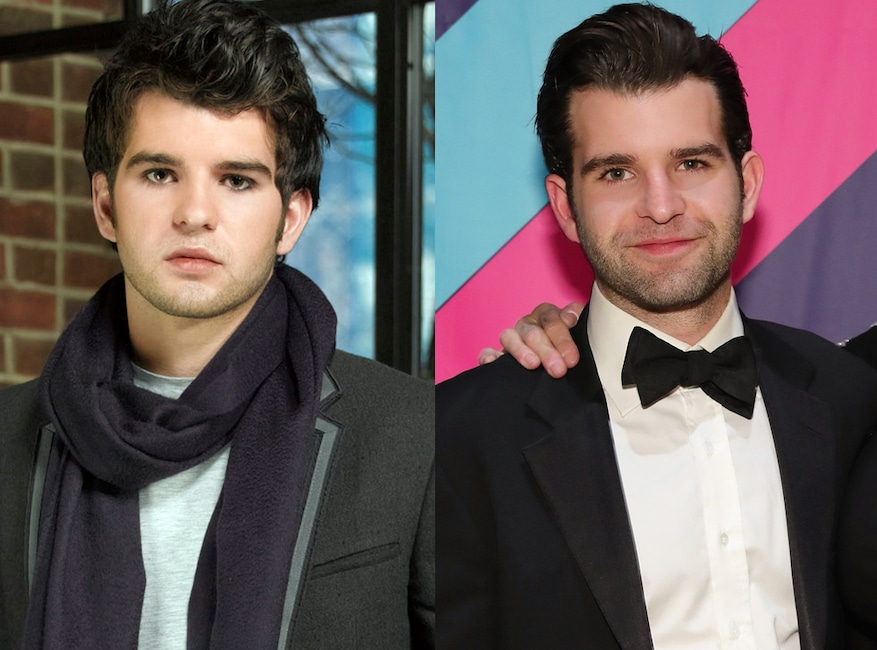 Virginia Sherwood / Bravo / Courtesy: Everett Collection; Cindy Ord/Getty Images
Peter Cary "PC" Peterson
The grandson of billionaire and former US Secretary of Commerce Pete Peterson, the wannabe Chuck Bass was the breakout star of NYC Prep as he had a penchant for snobby one-liners, scarves and hitting on girls.
Back when the show was premiering, PC told The New York Post, "I did reality TV because I want to be an actor — it seemed like good practice. This isn't reality—it's a docudrama—you can't say 'staged,' but they wanted me to be like Sybil and have different personalities all the time."
Alas, PC didn't pursue a career in acting, but made headlines in January 2018 after marrying his best friend Esme Brown, with her Instagram caption about their impromptu Las Vegas nuptials raising eyebrows.
"Unconventional, yet unconditional. Married to my best friend. My soulmate. The person who never turned his back on me and vice versa. We have one life. Free yourself!" she wrote. "P.S. We have never had sex. It's pure friendship."
Some of the attendees included Tiffany Trump, who served as flower girl, EJ Johnson and Abigail Breslin.
Now based in NYC and Byron Bay, per Instagram, PC is serving as a photographer, according to his website.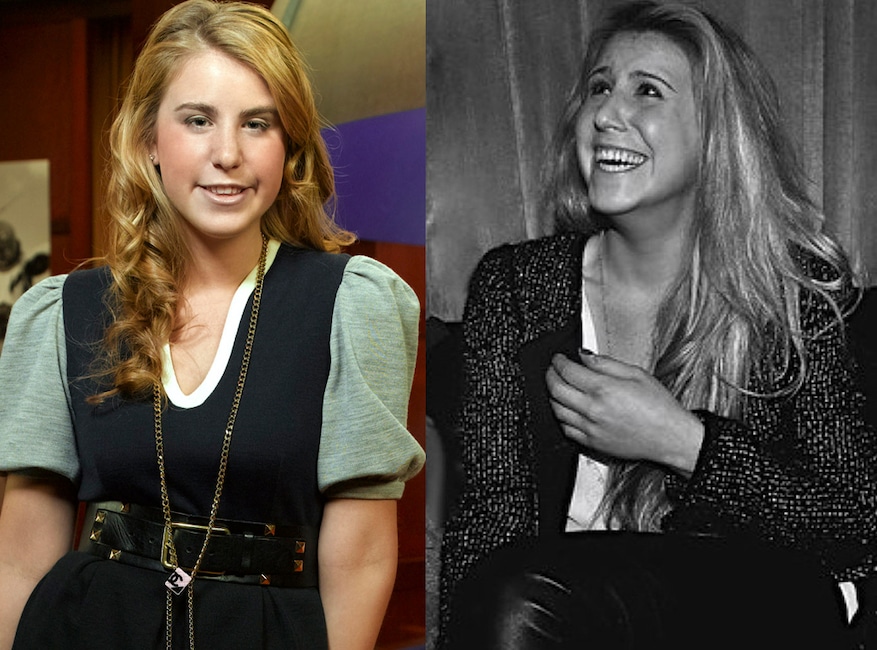 Virginia Sherwood / Bravo / Courtesy: Everett Collection; Instagram
Jessie Leavitt
After graduating from the Fashion Institute of Technology (F.I.T.), the former Queen Bee of the UES works as the east coast visual merchandiser for a "luxury brand."
Jessie married investment analyst Jason Brown in June 2019, with her brother, Rabbi Noah Leavitt, officiating the Long Island nuptials (We wonder if guests of guests were allowed to bring guests?) and the couple lives in New York City.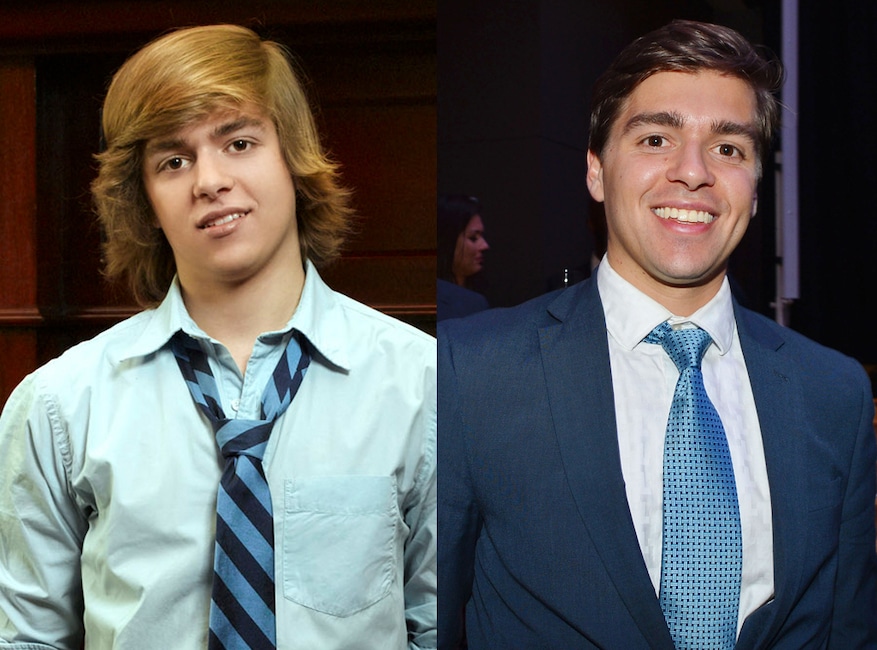 Virginia Sherwood / Bravo / Courtesy: Everett Collection; Patrick McMullan via Getty Images
Sebastian Oppenheim
While his career in front of the cameras was short-lived, the well-coiffed sophomore playboy Sebastian ("I hook up with two or three girls a night…maybe more.") actually remained in the Bravo family behind-the-scenes for a bit, working as a production assistant for Watch What Happens Live in the summer of 2013 while attending the College of Charleston.
In September 2019, Sebastian married TV host Skyler Bouchard, who decided to marathon her husband's reality TV series while social distancing.
A licensed real estate agent, Sebastian's currently working as the regional director for June Homes, a housing brand. And yes, he cut his very flippable hair.
Back in 2015, Sebastian told Bravo's the Daily Dish he hadn't kept in touch with any of his former co-stars, saying, "At this point, we've all grown up and gone our separate ways as is often the case in big-city life, but I wish them the best of luck."
Article continues below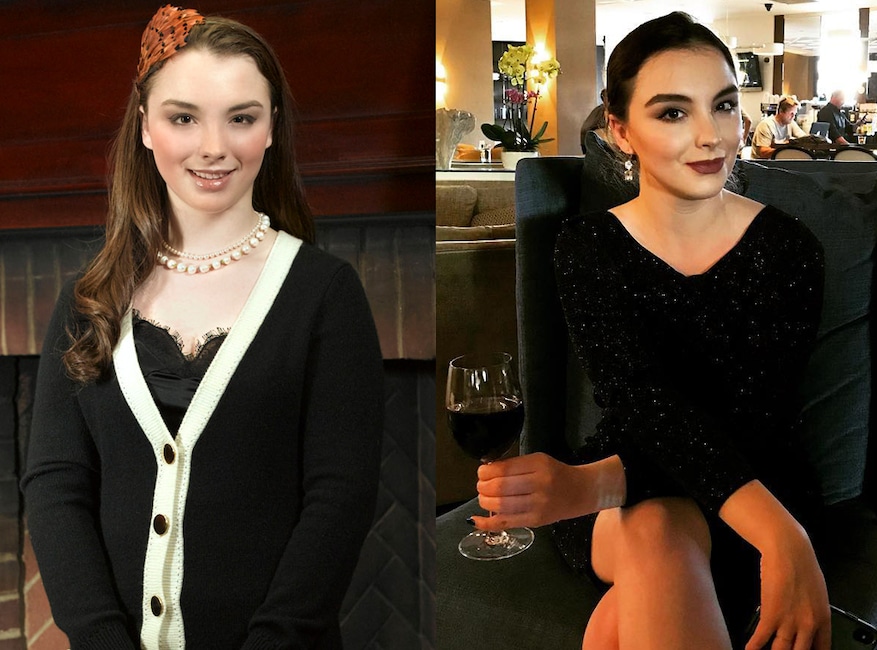 Virginia Sherwood / Bravo / Courtesy: Everett Collection; Instagram
Camille Isobel Hughes
"I don't want to apologize for having money, it's good."
Camille was NYC Prep's IRL Blair Waldorf as she was super smart and super serious about her future, setting her sights on getting into an Ivy League school. But Camille ended up transferring prep schools in her senior year due to her time on the short-lived reality show and didn't get into Harvard, her dream school.
After graduating from William & Mary, a public Ivy, Camille decided to leave the Big Apple and moved to the west coast to work for Arbonne, the vegan wellness brand.
"It's like @LaurenConrad and I are switching places #lagunabeach#nycprep," Camille jokingly tweeted of her bi-coastal switch in 2014.
Camille still works for Arbonne as the senior manage brand and product development and has been in a long-term relationship for over six years.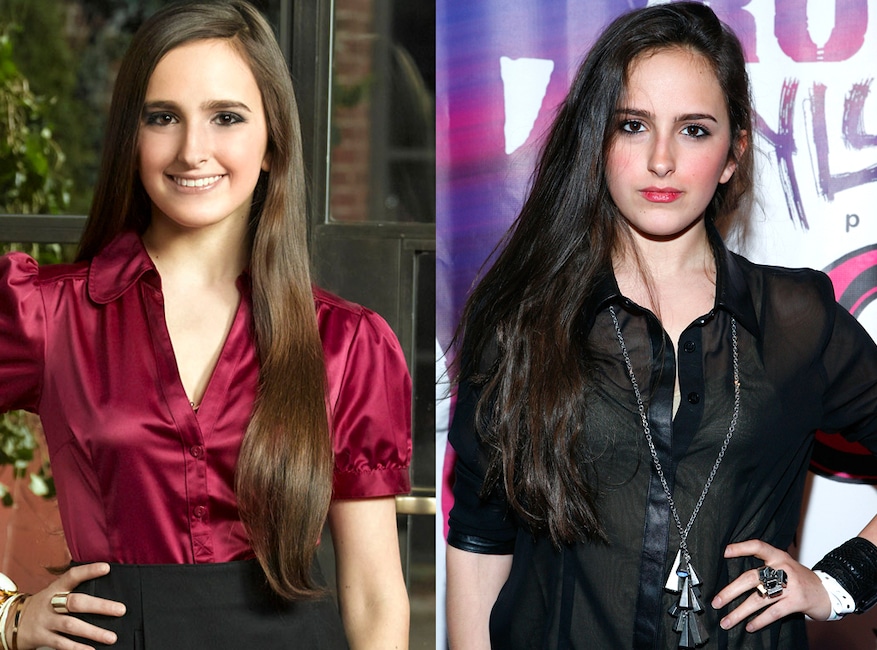 Virginia Sherwood / Bravo / Courtesy: Everett Collection; John Lamparski/Getty Images
Kelli Brooke Tomashoff
The junior had a pretty wild home life as she and her brother lived alone in an NYC apartment while their parents lived in the Hamptons and occasionally checked in.
After her brief stint as a reality star came to a close, Kelli attempted a career in music, releasing a single in 2011 called "Gave Up on Love."
After graduating from the New School, Kelli worked as a publicity director at Arista Records.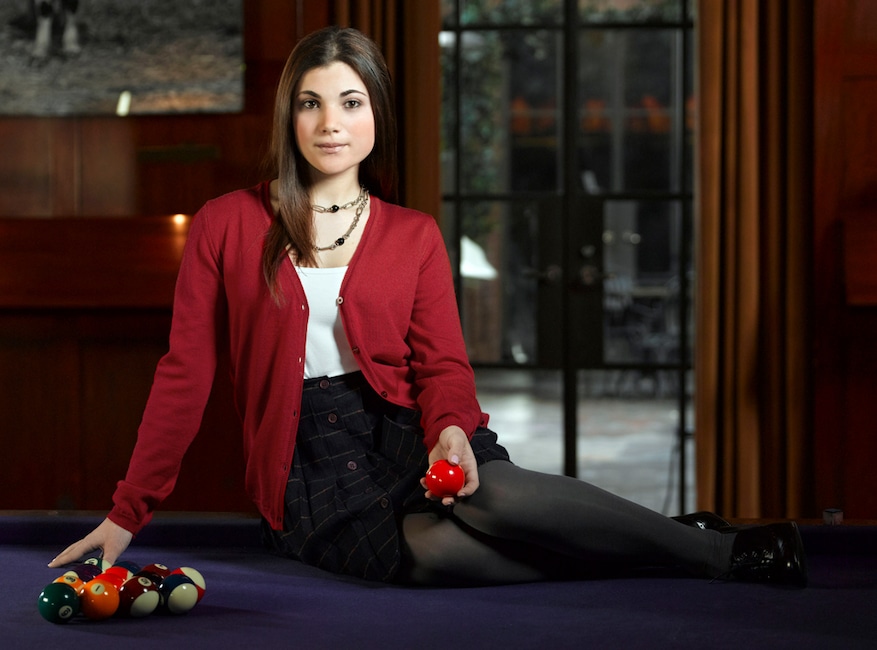 Virginia Sherwood / Bravo / Courtesy: Everett Collection
Taylor DiGiovanni
Taylor caused quite the stir when she entered the teen social scene because she was—gasp!—a public school student.
After NYC Prep's one season aired, Taylor retreated from the public eye completely and has a private Instagram account.
Article continues below
(E! and Bravo are both part of the NBCUniversal family)
Source: Read Full Article