What You Can Do to Help Others During the Coronavirus Outbreak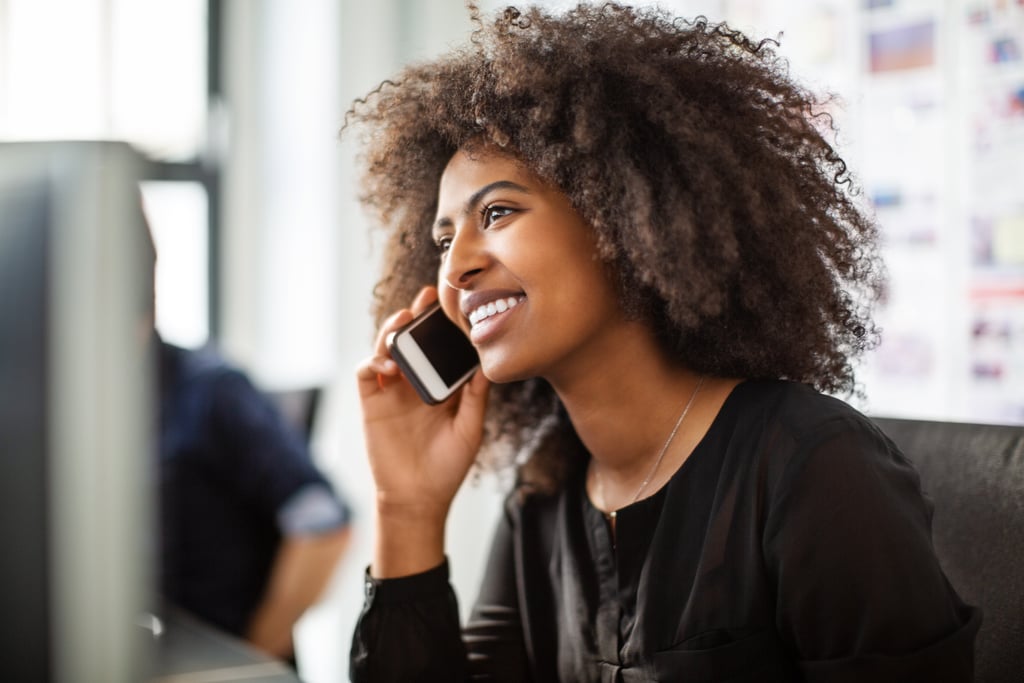 Check on Older Neighbors and Relatives

During the ongoing coronavirus outbreak, it's easy to feel helpless, but there are still ways you can support others in your community to help sustain their well-being. With more confirmed cases of COVID-19 growing nationwide, however, it's important to start with the basics and look after your own health first:
Wash your hands with soap and water for 20 seconds. (Here's the correct way to do it.)
Disinfect frequently touched surfaces using wipes or sprays containing 60 percent alcohol (ethanol or isopropanol), and use the recommended cleaning supplies to prevent coronavirus.
Avoid touching your nose, mouth, and eyes.
Stay home if you're feeling sick.
Keep reading to find out what else you can do to help those around you during this sensitive time.
Source: Read Full Article